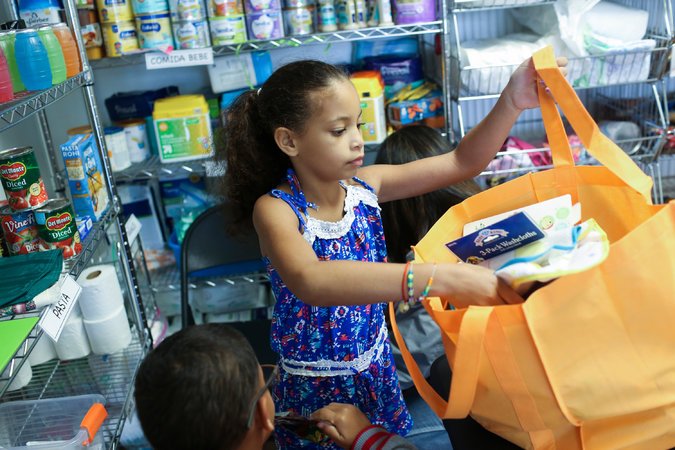 YOU'RE YOUR BROTHER'S KEEPER
Since October, we've been providing emergency relief assistance to our American brothers and sisters. Overnight, so many people lost everything.
The wind sounded like souls leaving my body. – Ricardo
Your contribution will support the work Latino Leadership and the Florida State Hispanic Chamber of Commerce is doing for evacuees. This includes:
Health Referrals
Employment
Housing Referrals
Emergency Food Pantry
Clothe's Closet
Warm lunches
Tenemos corazon. Join us.